Our webshop offers you only the highest quality products produced locally according to local laws. We take pride in our ability to not ignore local lows and try our best for the best customer experience.
Amazing Chair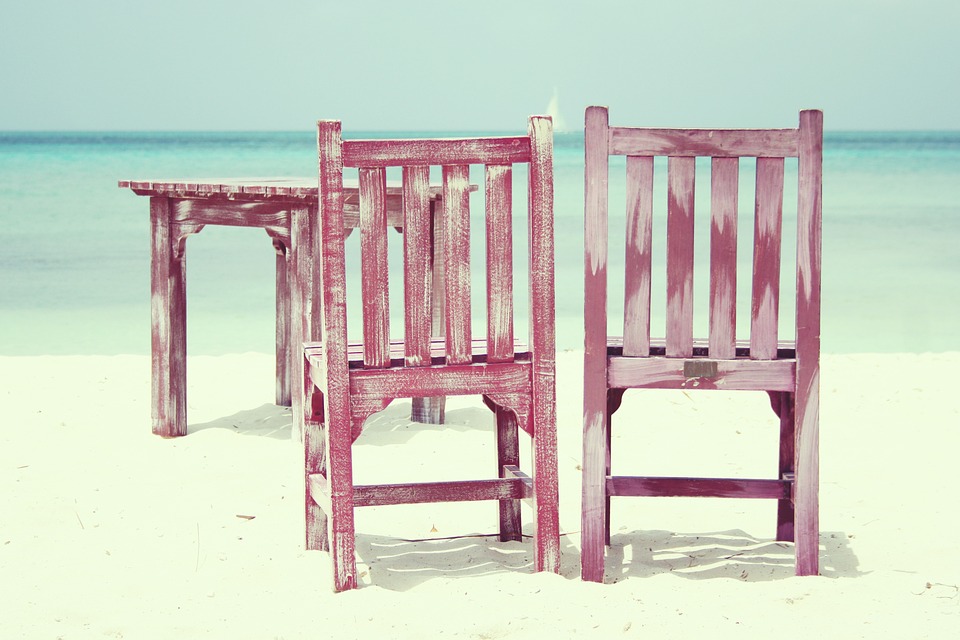 The amazing chair is the best chair you'll ever buy.
Buy now! (13.99 CHF)
Amazing Car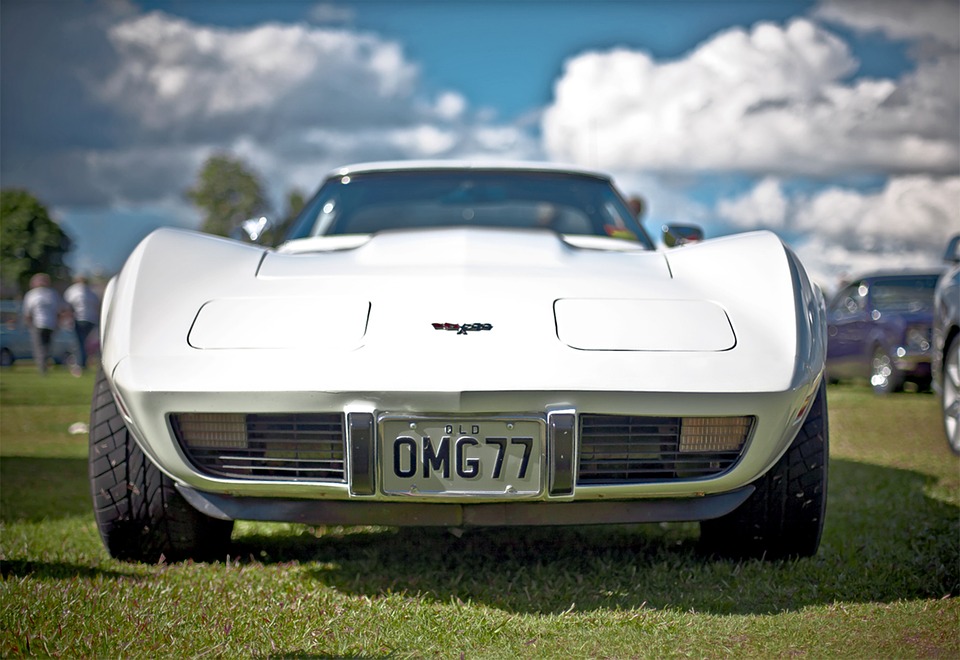 Is it fast? We don't know. We know it produces noise and pollution.
Buy now! (13'999 CHF)
Amazing Table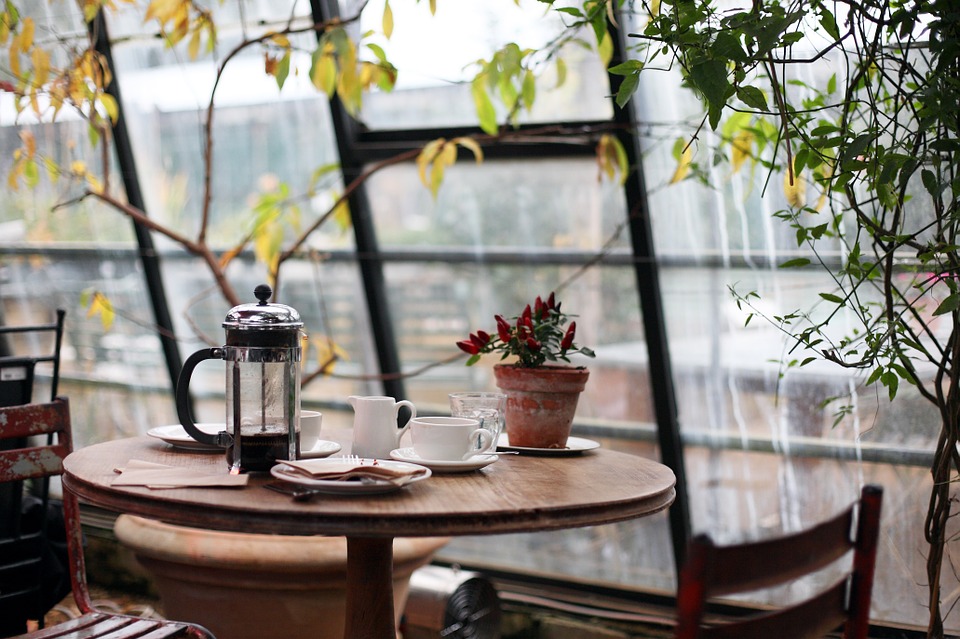 Bought a car? Why not buy a table? You can't have a car but not have a table, can you?
Buy now! (50 CHF)
No money back. If you've paid you've paid. We only ship world-wide to a few countries. Legal fees may apply. Transportation fees may apply. Additional fees may apply. We only ship weapons into countries currently at war.